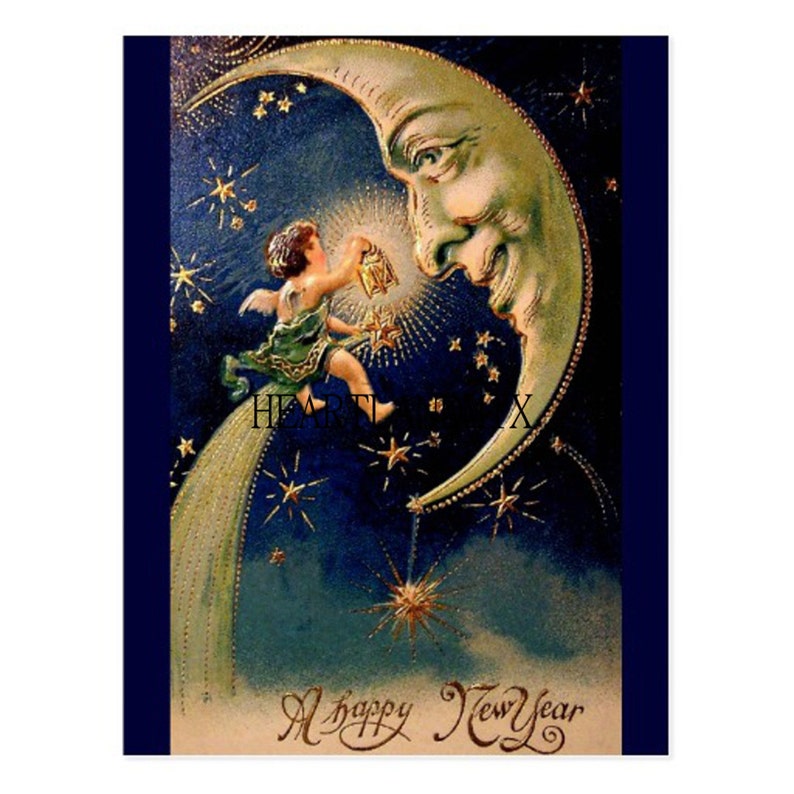 2020 has been such an up and down year, I have decided that no matter what happens I will find the positive and not react. That is my 2021 resolution. Since Christmas we have been very busy. Christmas Day we had the kids and some of the Grandkids over and then on Sunday the kids who had to work on Christmas came over. It was wonderful seeing them all. This was wonderful seeing all the kids and grandkids finally.
Monday night Destiny spent the night and on Tuesday we took her shopping for her Birthday gift. Tuesday she turned 6 and now she is "almost 7 you know". She got a Barbie and the game Operation, then we went to Barnes and Nobles and "It is so AMMMMAZZZZZZZING to have so many books and not in a Library". She picked out a few books and left walking on air. We did have her sit in a chair and try reading the books before she bought them. Surprised Grandpa she was past step 1 books. She has a wonderful teacher.
On Wed we spent at Appointments and now I am putting decorations away and finishing a few quilts. I would like to start 2021 with only 1 or 2 UFOs.
2021 will be a better year, or at least I am praying for a better year. I will continue to quilt and watch my friendly critters outside my sewing room.
Here is to everyone having a fun safe New Years(we are to get 5-9 inches of snow starting tonight). Looking forward to seeing all in 2021.