I hope everyone who celebrates Christmas had a wonderful day. I know our home was filled with love and laughter. We had everyone over had dinner, and opened gifts. The biggest hit by all the females in the family were the "Warmies" These are stuffed animals filled with lavender and flax seed. You can place these in the microwave and they become heating pads. The men got "Bed Buddies" these are 9×18 in bags filled with rice and lavender that can be heating bags or cold packs.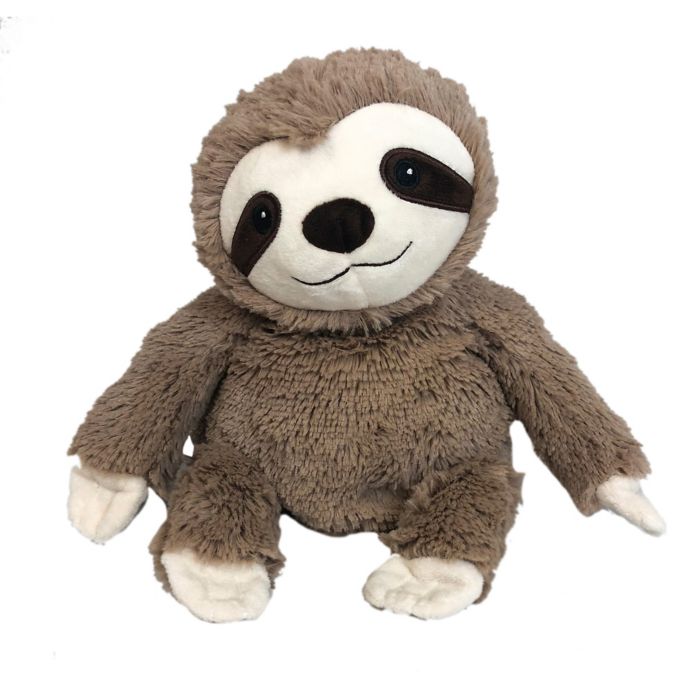 This is what one of them looked like. I purchased mine of Amazon, but I hear they are available at other stores.
The funniest gift was received by granddaughter Destiny. Everyone gets a little cash and Destiny being only 4 got $8(I miss counted thought it was 10). These were all in ones. She went around to each person there (15) shoving the money in their faces yelling "I got $8."
Once everyone left Hubby and I cleaned the dishes and crashed. Today I will be hitting a few sales and then spend the rest of the day sewing.
How was your Christmas? I love this time of the year. Everyone seems to get along so much more so. I do hope that 2020 brings everything you are wanting it to.